* Les informations en Français sont dans la section plus bas.
Date: Wed 8.2 > Sun 12.2.2023
Place: Tour & Taxis, Brussels (Avenue du Port 86C, 1000 Brussels, Belgium)
Booth: A-2 ART YĪ
Category: Affordable Contemporary Art up to €7.500
Visit: Over 80 selected national and international galleries
Vernissage
Wednesday 8 February, 17:00 – 22:00
with presence of our sculptor Sophie Verger !
Public Days
Thursday 9 February, 12:00 – 22:00
Friday 10 February, 14:00 – 22:00
Saturday 11 February, 11:00 – 19:00
Sunday 12 February, 11:00 – 19:00
SCULPTORS:
PAINTERS:
KEISUKE WATANABE
As the exclusive gallery in Brussels, Art Yī invites you to our stand A2 for presentation of our new sculpture and painting collections of Sophie Verger on this yearly show.
You'll enjoy the exciting range of artworks and discover new artists on show.
Join us for a fair week filled with affordable sculptures, paintings and installation art.
affordableartfair.com/fairs/brussels/
No.2 - Sheds for Affordable Art Fair Brussels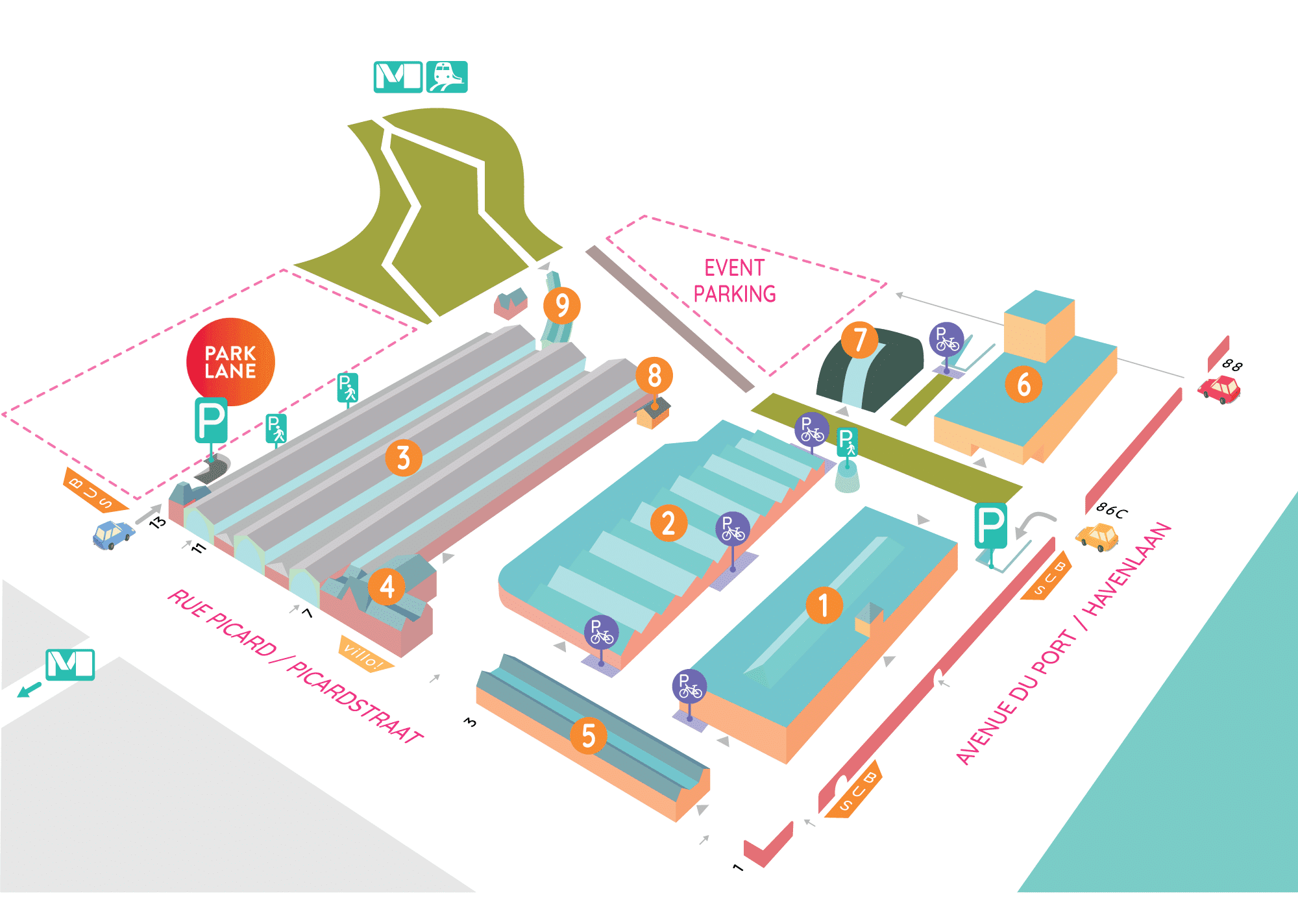 • IMPORTANT for OUR FREE TICKETS, please email with ALL information :
1. Date for visit (You can either ask for VIP Vernissage evening or Public Days)
2. Number of tickets (Maximum 2 tickets)
3. Full name for each visitor
4. Email for each visitor
5. Phone number
6. Postal address

• We have limited numbers of free tickets, first ask, first served.
• Make sure that your email is correct to receive your official E-ticket.

• We look forward to seeing you in 3 weeks !
---
LES DERNIÈRES OEUVRES À L'AFFORDABLE...
C'est avec enthousiasme que ART YI présente les œuvres de nos sculpteurs et nos peintres à l'AFFORDABLE ART FAIR de BRUXELLES, bel évènement qui propose une sélection de 80 galeries nationales et internationales.
Vous pourrez découvrir à cette occasion sur notre stand A2 (Art Yī) les dernières œuvres de l'artiste autour de différentes thèmes !
Nous vous attendons donc nombreux pour partager ensemble tout ce que l'art peut nous apporter en émotion et émerveillement !

Vernissage:
Mercredi 8 février, 17h00 – 22h00
À la présence de Sophie Verger!
Journées publiques:
Jeudi 9 février, 12h00 – 22h00
Vendredi 10 février, 14:00 – 22:00
Samedi 11 février, 11:00 – 19:00
Dimanche 12 février, 11h00 – 19h00

NOS SCULPTEURS:
NOS PEINTRES:
KEISUKE WATANABE

affordableartfair.com/fairs/brussels/
COMMENT SE RENDRE À TOUR & TAXIS?
No.2 - Sheds for Affordable Art Fair Brussels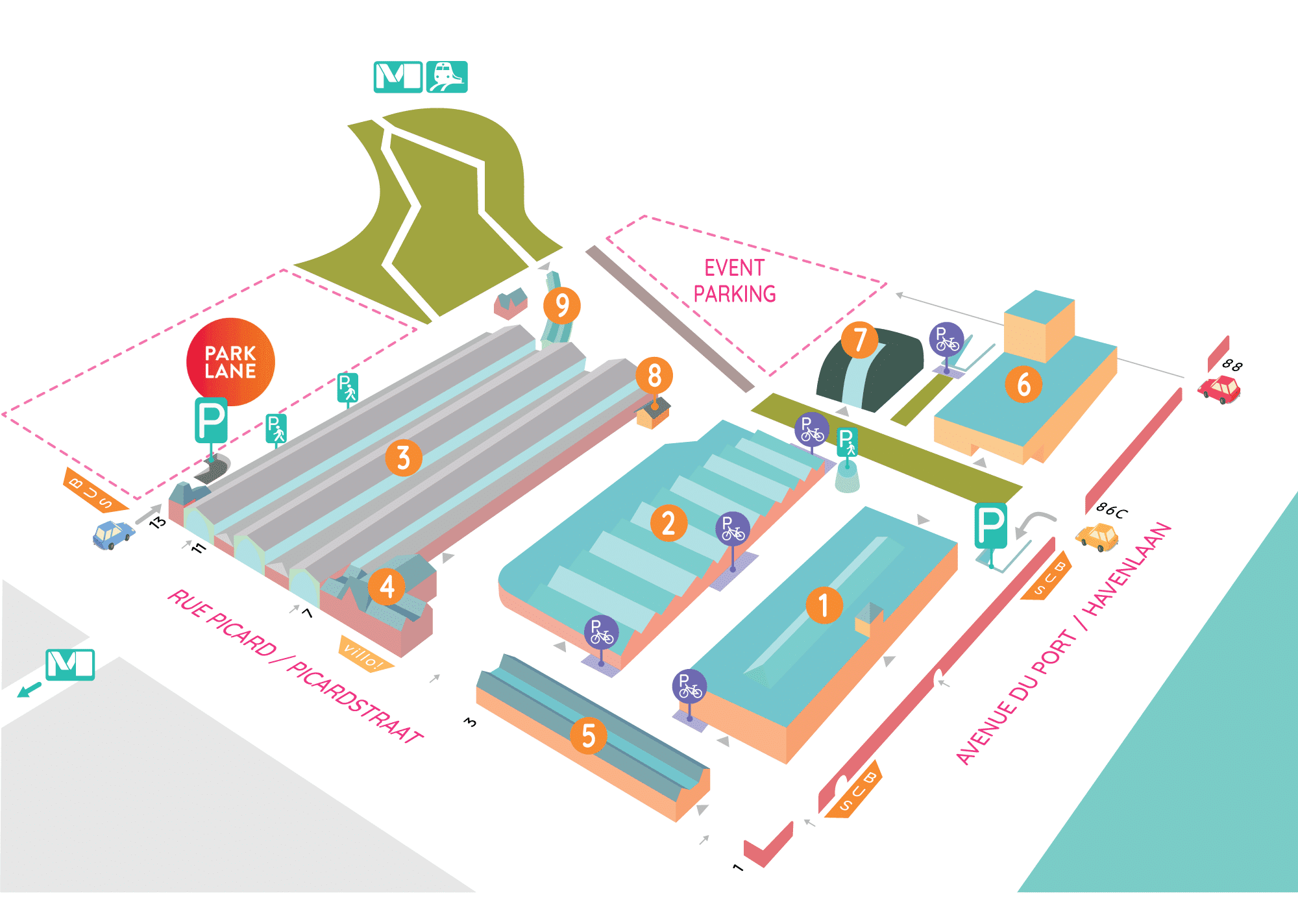 • IMPORTANT pour nos invitations gratuites, veuillez nous envoyer un email avec toutes les informations suivantes:
1. Date de visite (vous pouvez demander soit le soir de vernissage VIP soit des journées publiques)
2. Nombre de billets (Maximum 2 billets)
3. Nom et prénom pour chaque visiteur
4. Email pour chaque visiteur
5. Numéro de téléphone
6. Adresse postale
• L'entrée pour les moins de 16 ans est GRATUITE.
• Nous avons un nombre limité d'entrées gratuites.
• Assurez-vous que votre email est correct pour recevoir votre E-ticket officiel.
• Au plaisir de vous retrouver dans 3 semaines !